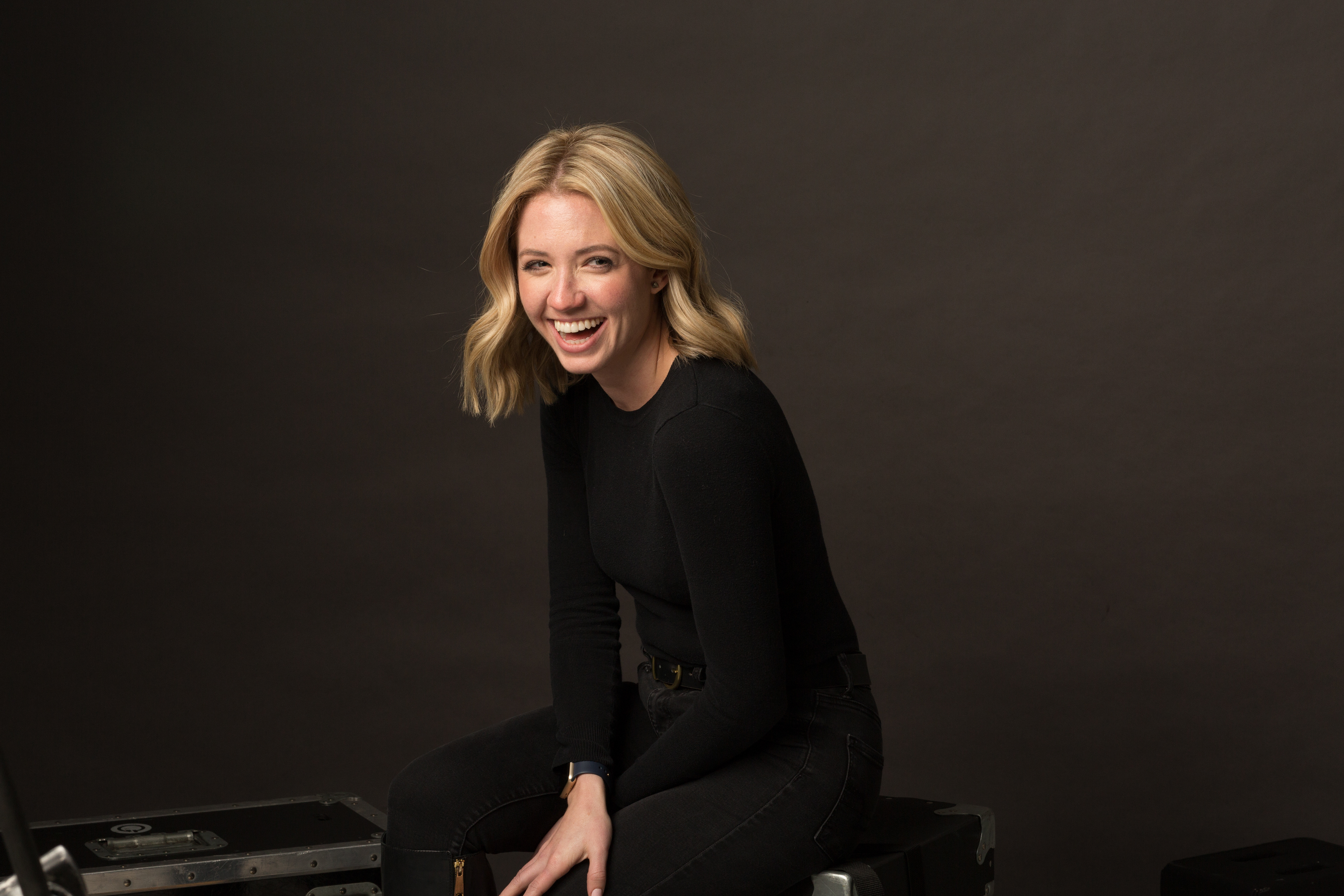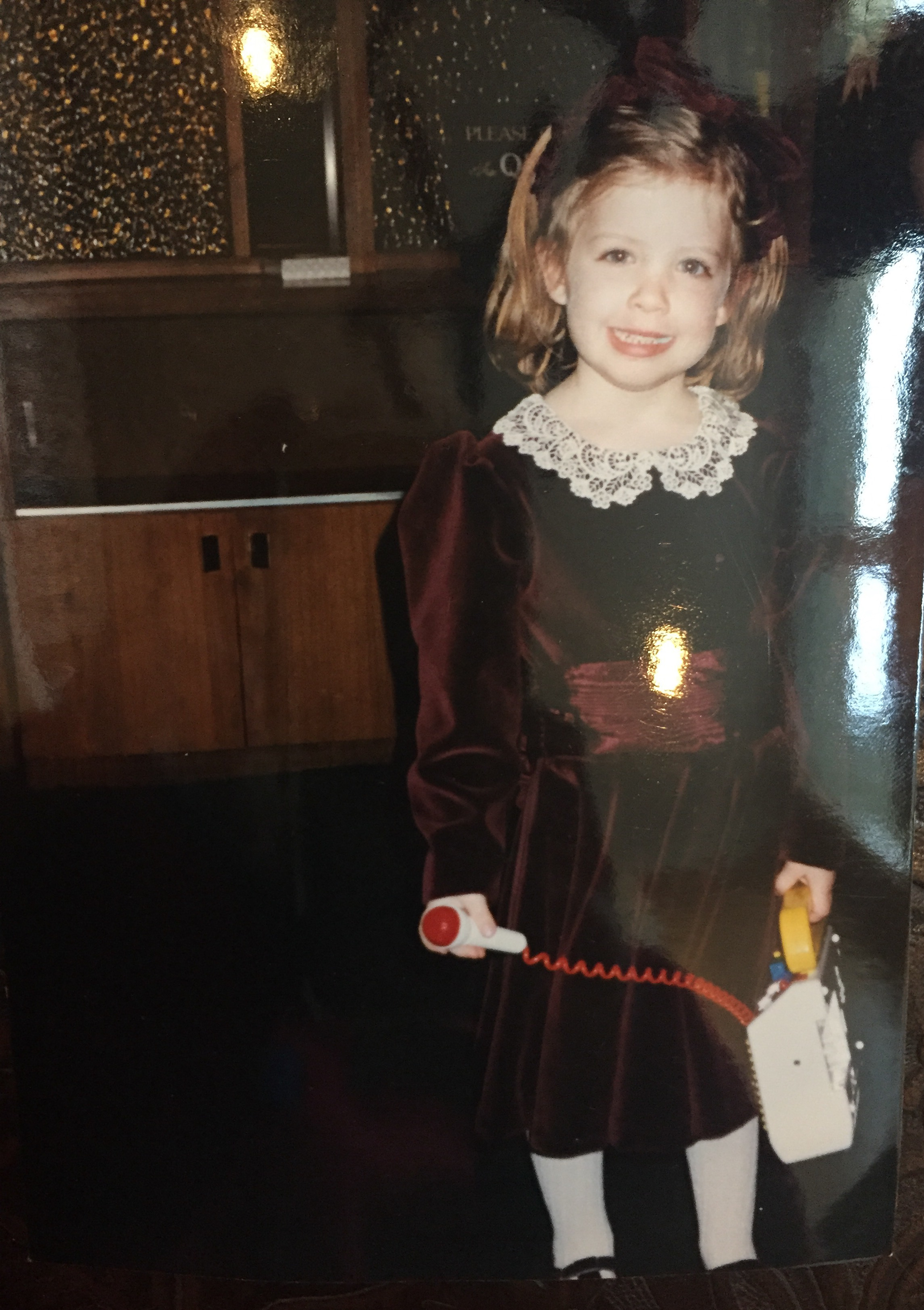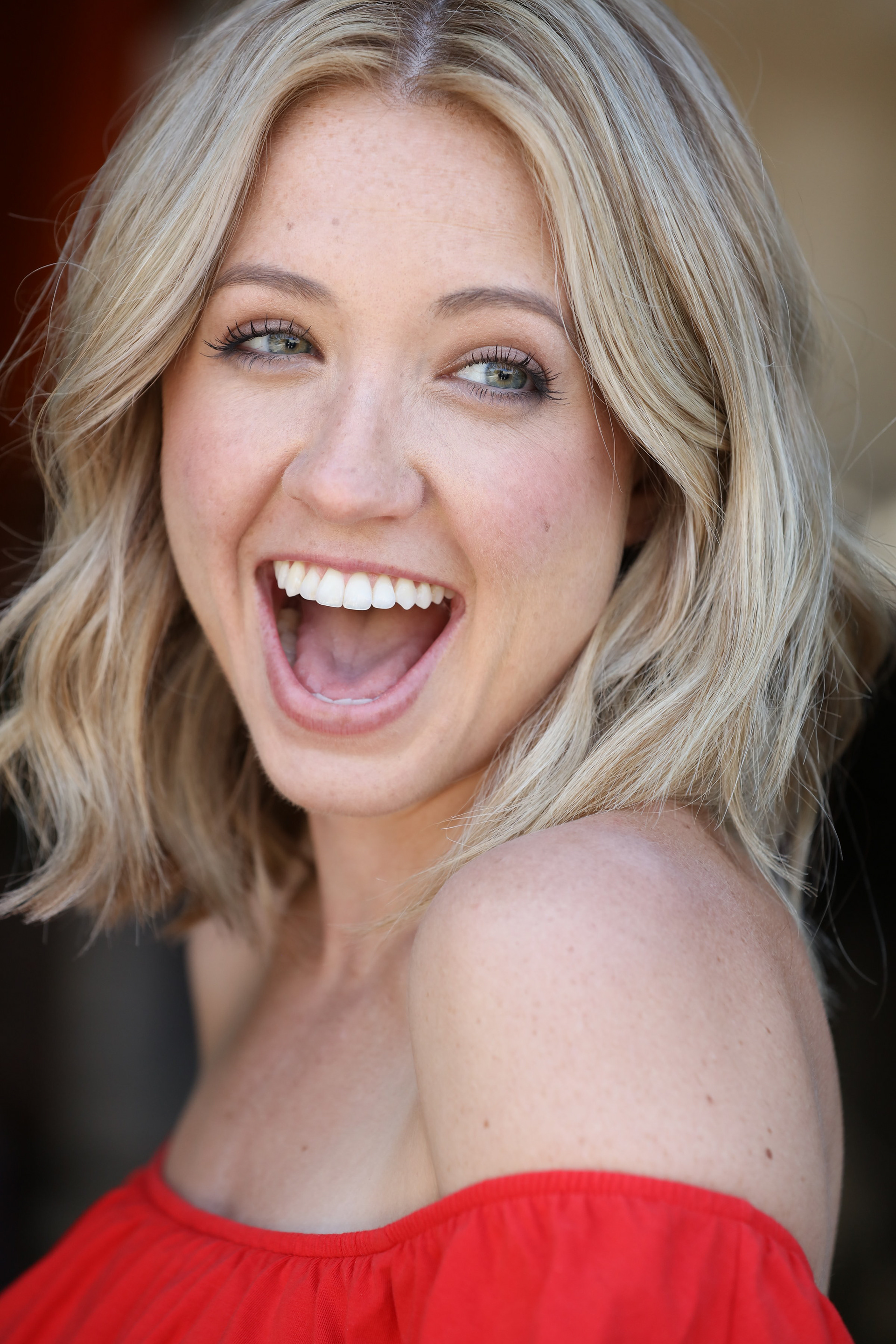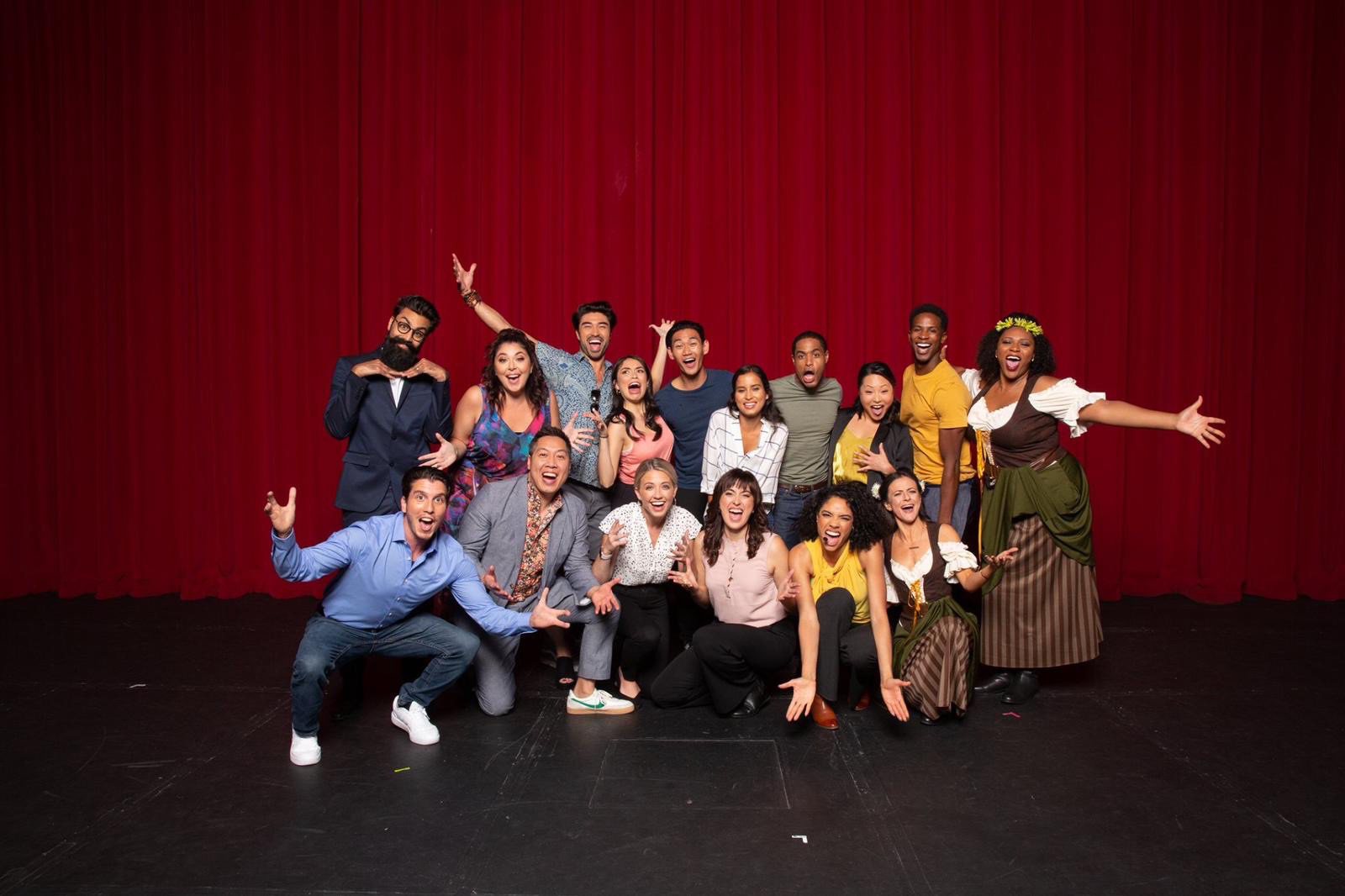 Sup!? I'm Ally! T
hanks for taking the time to check out my stuff and get to know me!
A little about where I'm from... Born in Los Angeles, spent high school in Atlanta, went to college in St. Louis, and lived in New York for a while before making the journey back "home".
Shows I'm currently binging: 
 (these are just to name a few)
I have a puppy named Winnie and a fiancé that keeps me sane in the city of angels. 
If I were to start life over again, I'd probably be a fashion designer or interior designer. 
If you'd like to know more, feel free to visit my socials, or 
drop a message on my contact page. I'm looking forward to it :)